Clarks Spring/Summer 2021 Shoe Trends
Spring/Summer 2021 Shoe Trends
Sunnier days are on their way, and those summer essentials hiding at the back of your wardrobe are about to have their chance to shine once again. It'll soon be time to banish those boots and close-toed shoes as you soak up the heat in strappy sandals, fun flip-flops and lightweight shoes that pair perfectly with shorts and summer dresses.
If you're hoping to update your shoe collection with some of the latest trends for spring/summer 2021, look no further than our style guide to this year's must-have summer shoes for both women and men.
Women's shoes trending for summer 2021
Strappy sandals
Sleek and sophisticated, you can rarely go wrong with a strappy pair of heels. Our Maritsa70 Sun heels in taupe leather is one of this season's essentials. The neutral hue makes them incredibly versatile, so whether you're dressing up for a special occasion or keeping it casual in blue jeans and a t-shirt, slip these on to complete your ensemble.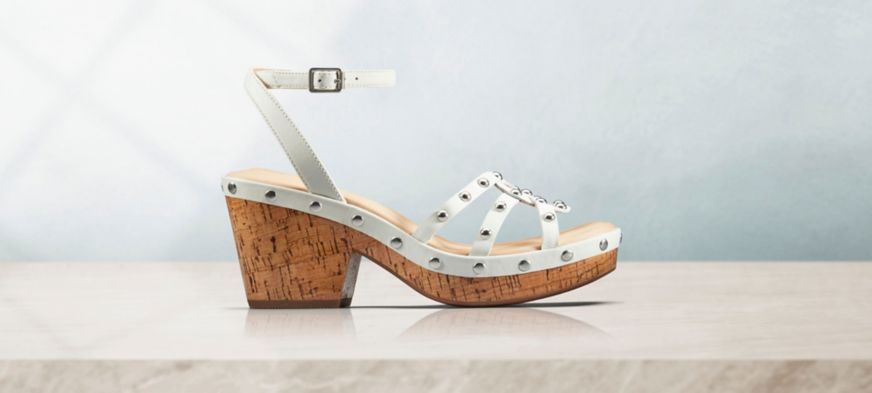 Fancy flip-flops
Not only are they super-comfortable, but flip-flops are the perfect effortless summer shoes for those sunset strolls, picnics with friends and trips to the beach. Refresh your summer wardrobe with a hint of embellishment with our Laurieann Gema flip-flops featuring floral detailing – great for walking thanks to their cushioned Ortholite sole.

Flatforms
A must-have in your summer shoe collection, flatforms are the perfect way to add subtle height to your look. Our stylish Botanic Poppy in rose gold pairs well with loose white linen trousers and a floral blouse, while our Botanic Strap sandals provide a sportier vibe and look great with light blue jeans and a boxy t-shirt. If you're looking for authentic, retro style, our classic Hero Lite Lace trainers are the perfect balance of style and performance.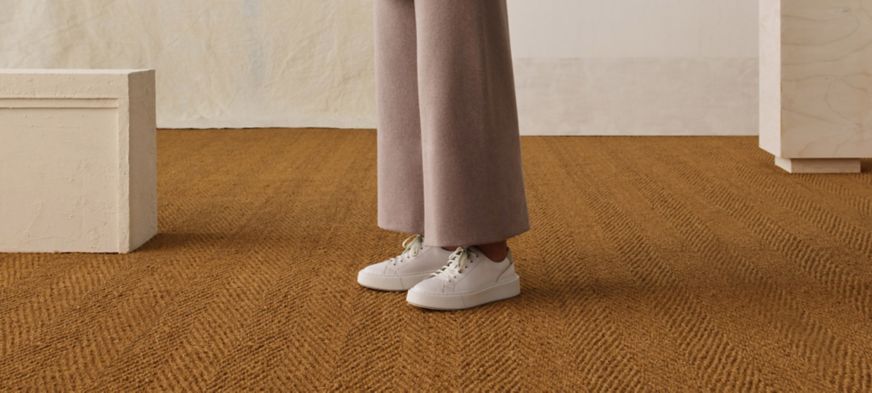 Office chic
Whether you're heading for brunch with friends or a formal event, achieve the perfect tailored chic style in our Hamble Loafers paired with cropped trousers and a block-coloured blouse or a crisp white shirt. If you like statement detail, add a touch of luxe to your look in our Pure Block with gold or silver detailing. Alternatively, add a pop of colour in our gorgeous mint leather Pure 2 Mule, a fresh approach to this classic style.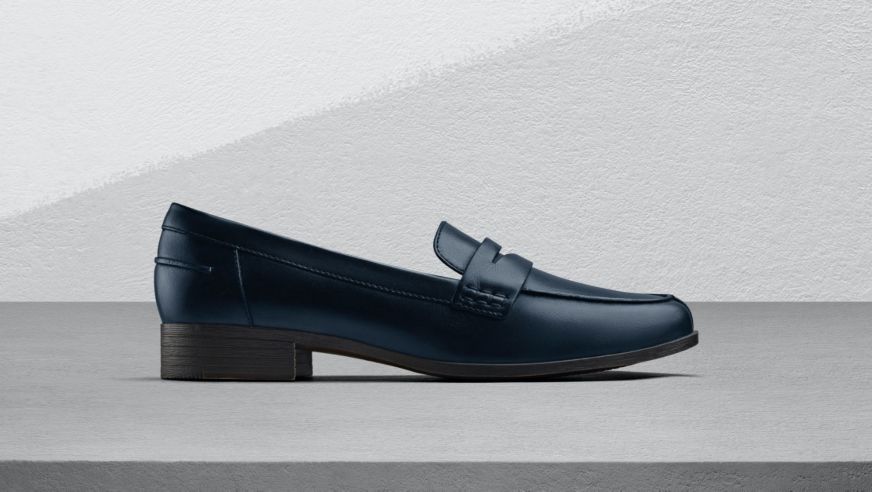 Ballet pumps
With their incredible versatility and comfort, ballet pumps are sure to be a welcome addition to your 2021 summer shoe collection. Whether you keep it simple with our Pure Ballet in black (or any of the other hues), or integrate a seasonal palette with our beautiful blue Grace Piper, get ready to fall in love with flats all over again.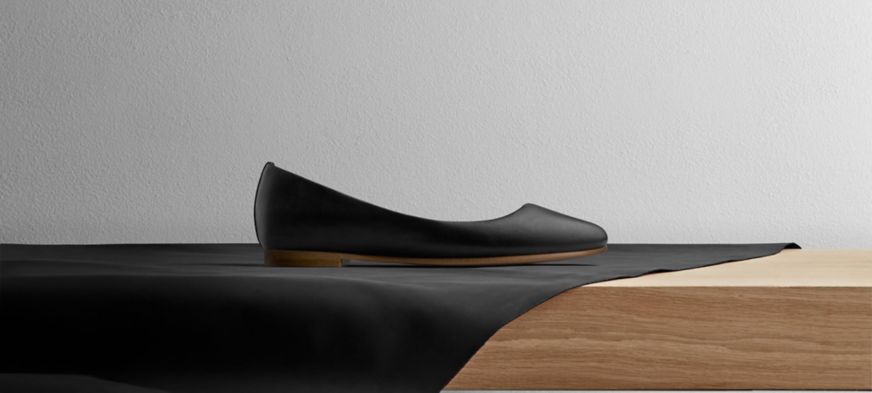 Men's shoes trending for summer 2021
Cool and casual
A sleek and laidback pair of trainers is an essential part of summer style. Chunky white soles are very much on-trend, so give our smart-casual Un Costa Lace trainers a go. For a sportier variation, our Hero Air Lace are perfect for a kick about at the park or a relaxed al fresco meal with friends – plus white leather can be worn with virtually any outfit.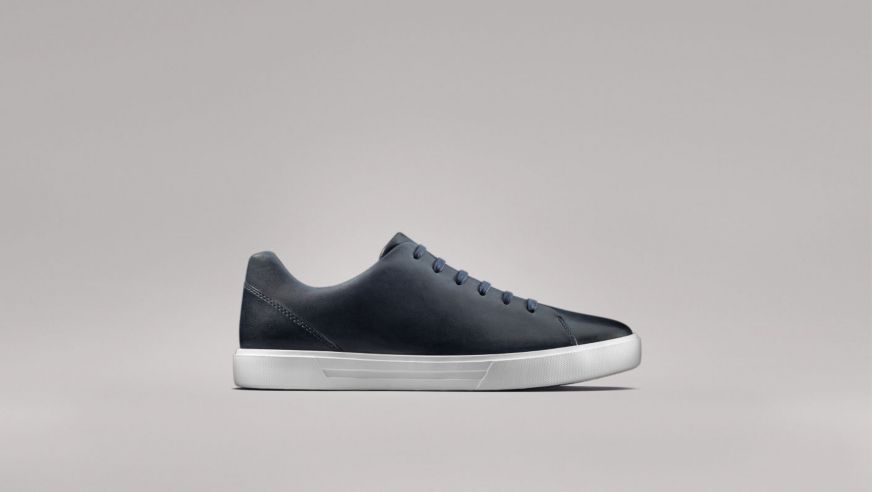 Take a hike
Hiking boots have made their way into the mainstream thanks to the spring/summer 2021 catwalks. Combine functionality and style with our Tri Path Trek, featuring a dual-coloured upper and chunky white sole. To add these into your everyday summer look, try pairing them with jeans or beige chinos, and a plain t-shirt.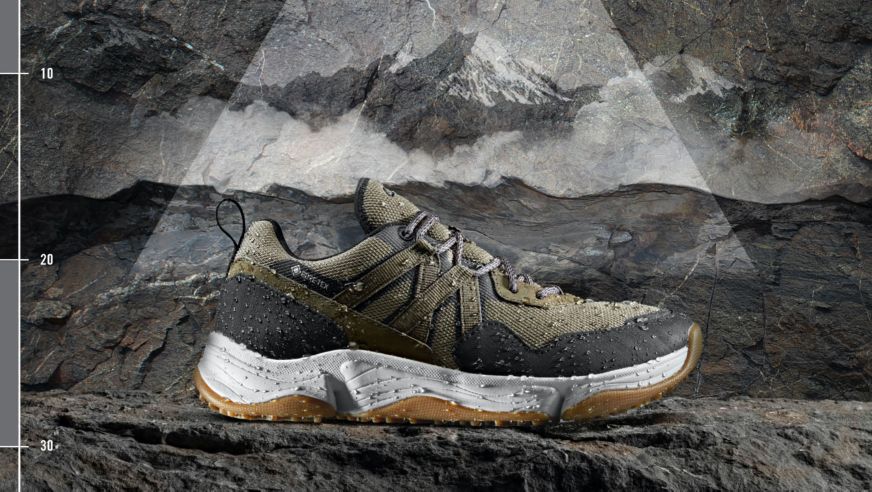 Colour pop
Spring and summer provide the perfect opportunity for embracing colour. Be bold and add pops of vibrancy to your outfit with your shoes, like our timeless Wallabee reimagined with a fun lime-hued print that'll complement neutral chinos and a white short-sleeved shirt nicely. Liven-up a laidback outfit with our Tor-Run trainers, with subtle patches of colour, or consider our Bizby Lace with flashes of warm yellow.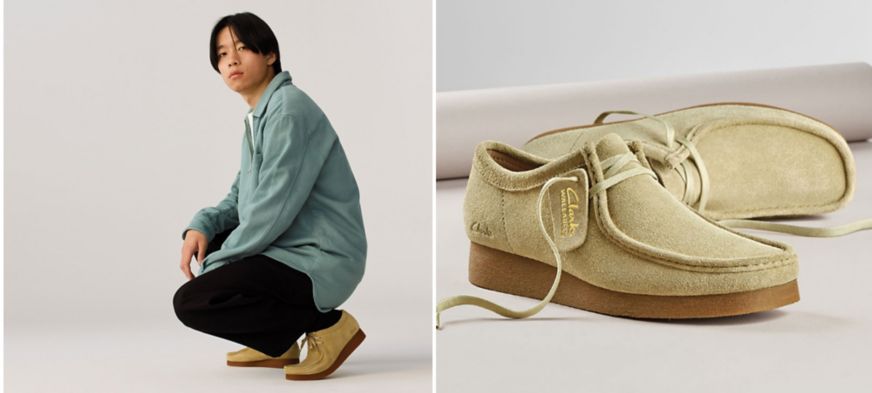 Back to business
Loafers are must-have for formal occasions. Our James Free loafers in tan or black are ideal for special formal occasions including work events, dinners or even weddings. Investing in a pair of loafers is the perfect way to bring elegance and sophistication into your otherwise-casual summer wardrobe.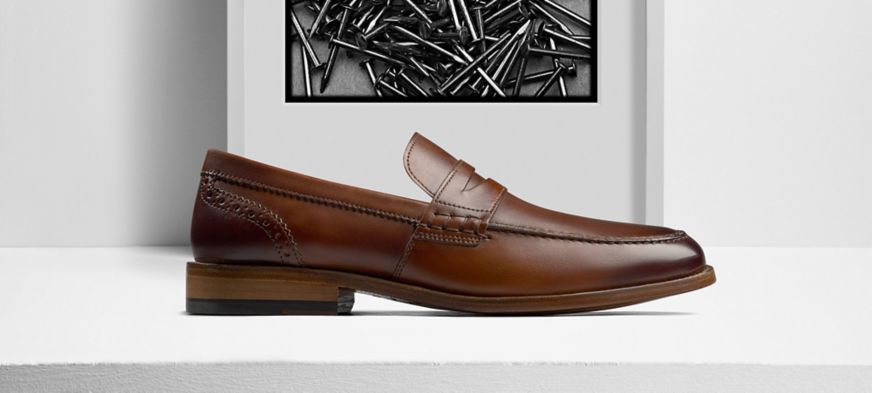 These are the footwear trends for spring/summer 2021, but if you aren't ready to see the back of your boots just yet, explore our guide to styling boots in the summer.